TRANSFORMING INSIGHTS INTO DESIGN
Driven by the desire to innovate, Varshaa machines have evolved to accelerate growth and reach boundaries in all its ventures. Our experience in precision manufacturing has led us to design, manufacture and export world-class farm equipment across India.
Varshaa Agro Mach is a renowned and well-recognized Power Weeder Company in India. Known for their High Standards, Quality, and State of the art design, we manufacture, import, export, and supply a wide variety of agriculture equipment.
Being a consortium of agricultural machinery manufacturers and exporters in India.we strive to provide the best agriculture machinery ranging from Power weeders and sprayers to mechanized garden and ground equipment.
we are proud
We do awesome contribute for our clients.
Check some of our counter
PRODUCTS THAT MAKE WORLD OF DIFFERENCE!
Unlock the hidden potential of your land with Varshaa machines!
From Ground equipment to Gardening tools, from Power Weeders to sprayers, – Explore the best quality machines with state-of-the-art design all in one place!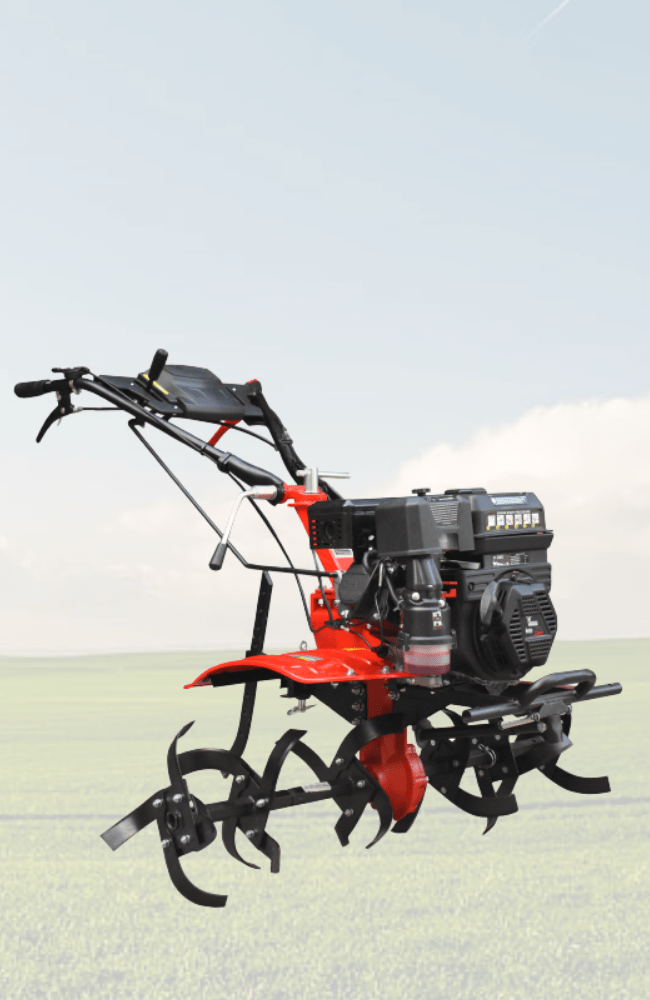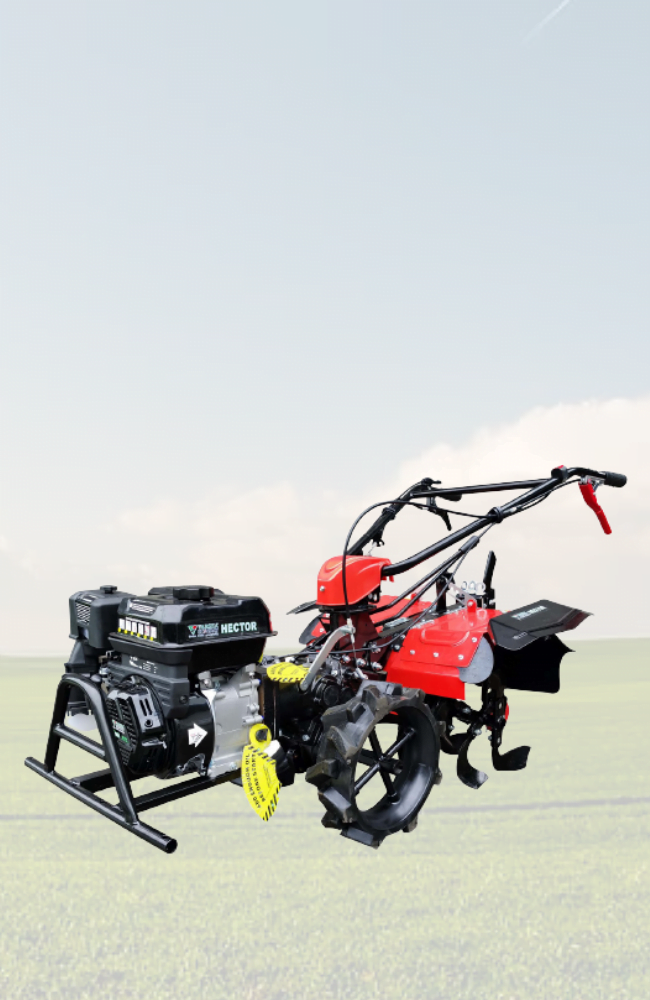 Product Enquiry
Do you have any queries? Fill the below form and we will contact you.
Buy a machine your proud of!
Explore our wide and exclusive range of Power weeders, Agricultural sprayers, Water pumps, and various other ground and garden equipment in a click!
Unlock the hidden potential of your land with Varshaa Machines
Be a part of our network and impact the lives of the farmers.
We are here to help you, Reach out to us and we are happy to find a solution.
Get Products and Parts at the best prices.
Please fill out the form and we will get back to you as soon as possible.