We Are Your Favourite Store.
Commencing its journey in the year 2016, Varshaa Agro Mach has been serving farmers  requiring high-end agricultural equipment and machine components. With four enthusiastic channel partners spanning different parts of the country – Kovai classic industries, Venus corporation, Varshaa associates, and Kavungal agro tech pvt ltd, we strive to offer end-to-end and agri specific solutions to explore new territories in Agriculture mechanization.
Established across 8 different locations in India, Varshaa machinery has set the seal on its nationwide presence.  Started with the mission of providing customers with solutions that ensure quality, production, and reduced lead times, we pride ourselves in saying that Varshaa machines have done so in the years past and will continue to do so in the years to come.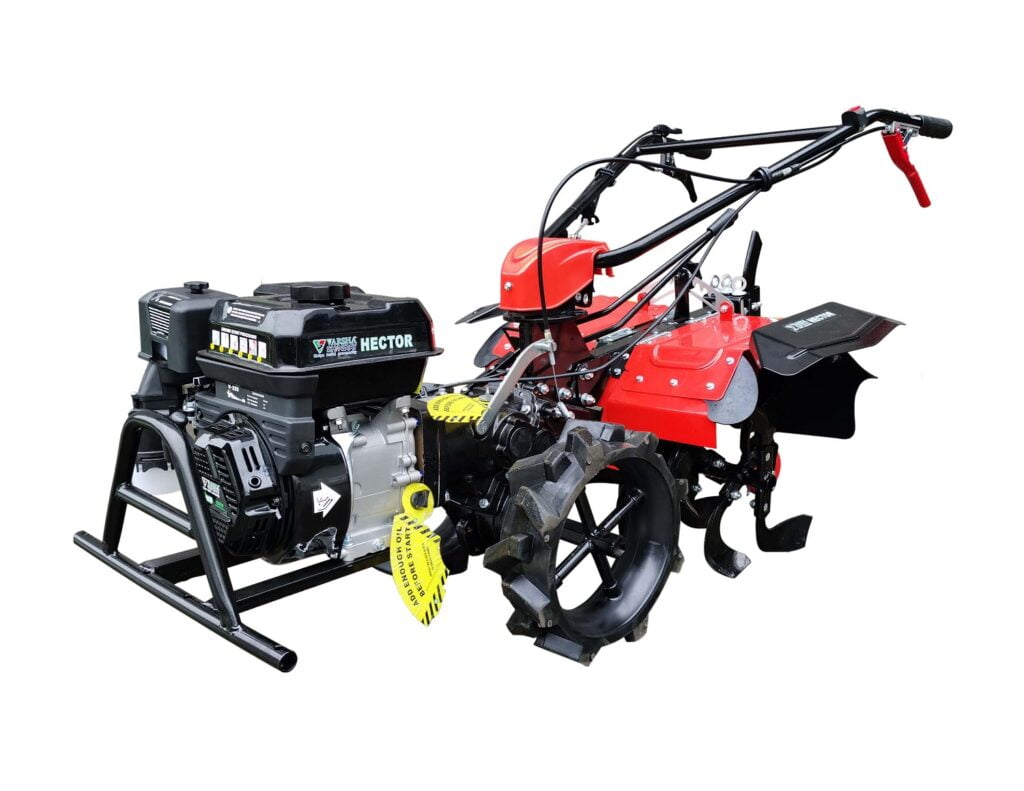 Here at Varshaa, we have a unique way of doing things that sets us apart from our competitors. Our highly skilled team of expert manufacturers and our quality assurance team ensures that all our machines are manufactured to current international standards including ISO 9001. We have a world-class team of engineers who work side by side with our material experts to ensure a seamless manufacturing and development process.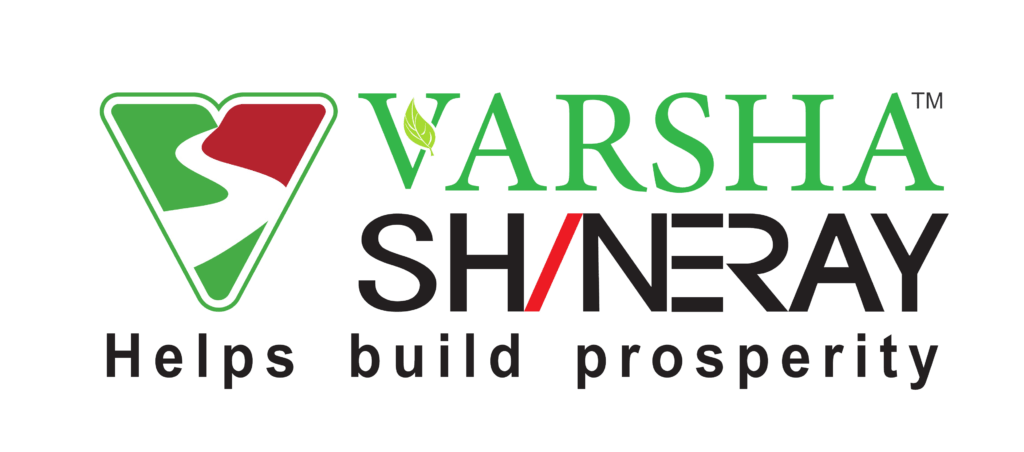 SURPASSING THE BEST!
Our unparalleled manufacturing experience helps us deliver scalable and economically viable manufacturing solutions to all our customers. Integrity and commitment in every step of the way ensured the company's success. We excel at advanced manufacturing ensuring reliable and high-quality outcomes – This is what sets Varshaa apart!
WHAT SETS OUR PRODUCTS APART?
Meeting the ever-evolving agricultural demands by designing high-quality products, we are committed to providing innovative solutions designed to enhance agriculture in India and around the globe.